Eolo Pharma is the result of the passion and dedication of an interdisciplinary team of scientists and entrepreneurs: Carlos Batthyany, Virginia Lopez, Carlos Escande, and María Pía Garat. Founded as a spin-off from the Institut Pasteur de Montevideo and the UDELAR (Universidad de la República Uruguay), we are a leading drug development and discovery platform company with a robust and versatile approach.

Our focus lies in developing novel molecules to address non-communicable disorders such as cardiometabolic, neurodegenerative, and autoimmune disorders. Leveraging a decade of experience working with small molecules, we have built a unique portfolio based on patented technologies and extensive fundamental intellectual property licenses.
SCIENTIFIC SPINOFF INSTITUT PASTEUR DE MONTEVIDEO​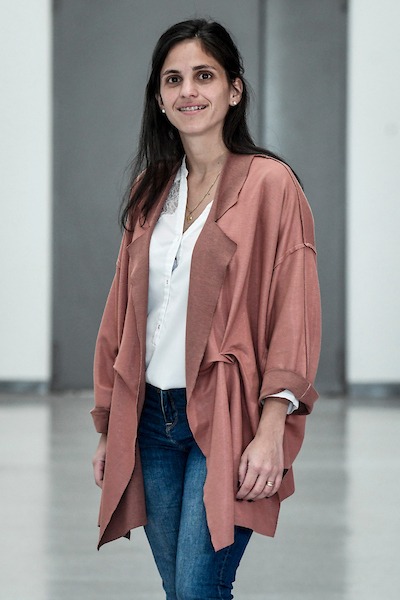 Dynamic and accomplished young CEO with a strong background in the biotech industry. With a postgraduate education from IE Business School, she brings a unique blend of specialized knowledge and business expertise to her leadership role. Maria Pia's successful track record of closing investment rounds for Eolo Pharma highlights her strategic prowess and ability to secure funding. Her combination of biotech industry experience and advanced business education positions her as a visionary leader, driving the company's growth and success. Maria Pia Garat's postgraduate education from IE Business School adds further depth to her leadership capabilities in the biotech industry.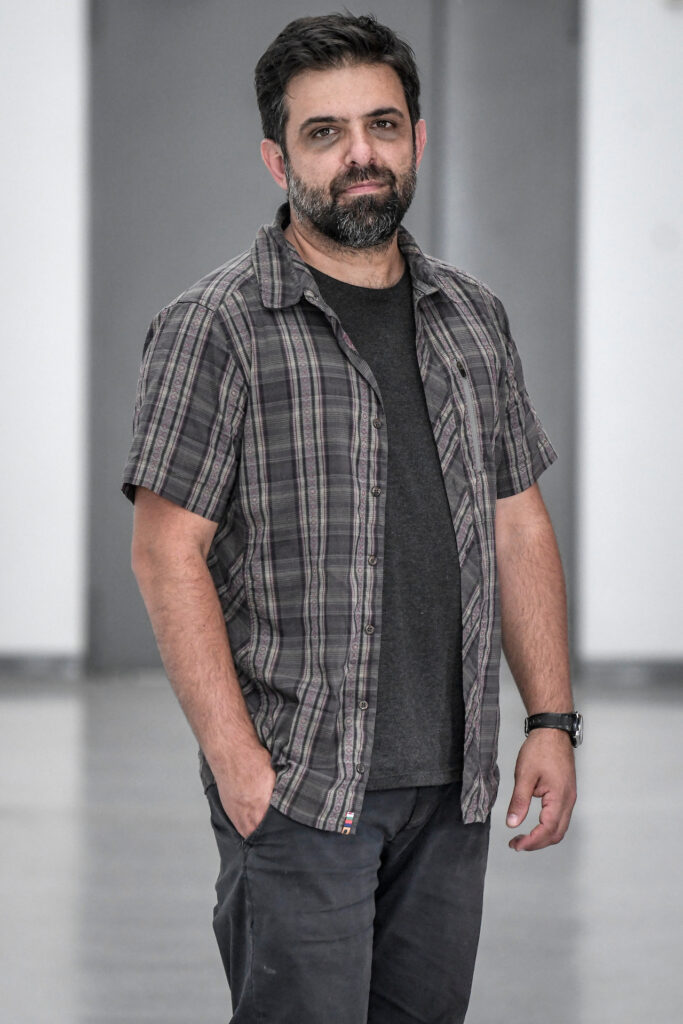 Distinguished leader in the field of pharmaceutical research. With a background as an investigator at Mayo Clinic, he brings a wealth of expertise in biomedical science and drug development. Carlos's innovative approach and commitment to scientific excellence drive the advancement of therapeutic solutions for cardiometabolic disorders. As CSO of Eolo Pharma, he spearheads the company's research and development efforts, leveraging his extensive knowledge to make a profound impact on patients' lives.
Highly accomplished chemist hailing from Uruguay. With her exceptional knowledge and expertise in the field, she has made significant contributions to scientific research and innovation. Virginia's dedication to her craft, coupled with her meticulous approach to experiments and analysis, has earned her recognition within the scientific community. Her passion for advancing knowledge and solving complex problems through chemistry is evident in her work.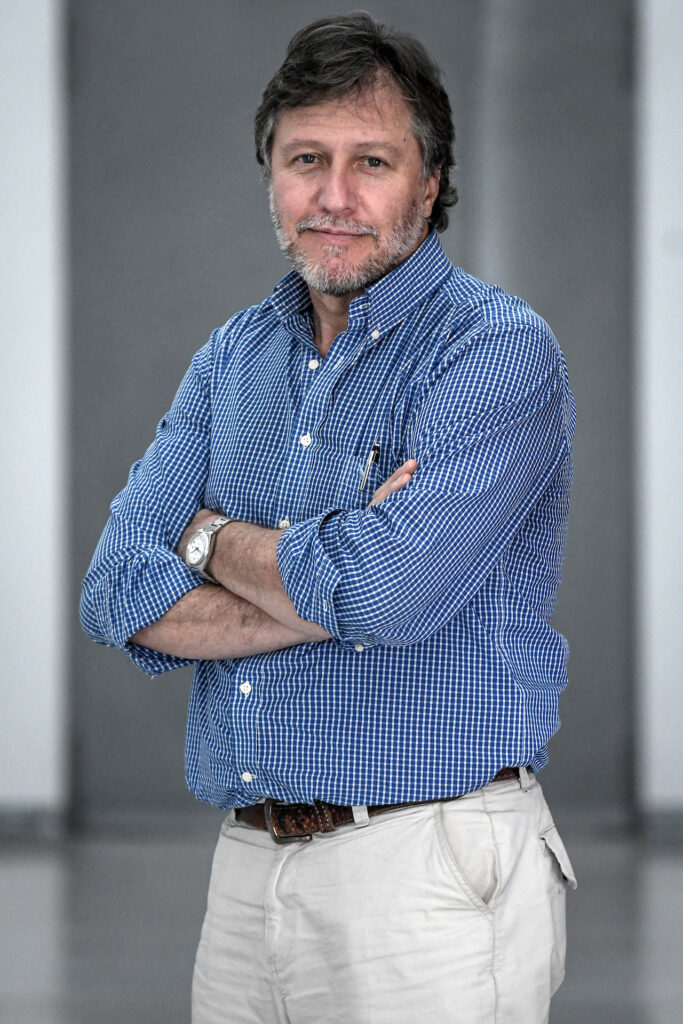 Extensive experience in drug development and medical expertise, Carlos plays a crucial role in driving the company's clinical development strategies and ensuring the safety and efficacy of their pharmaceutical products. His leadership and deep understanding of the industry contribute to the advancement of innovative therapies and the improvement of patient outcomes. Carlos Batthyany's dual roles as CMO of Eolo Pharma and Head of the Institut Pasteur de Montevideo make him a highly respected and influential figure in the scientific and pharmaceutical communities.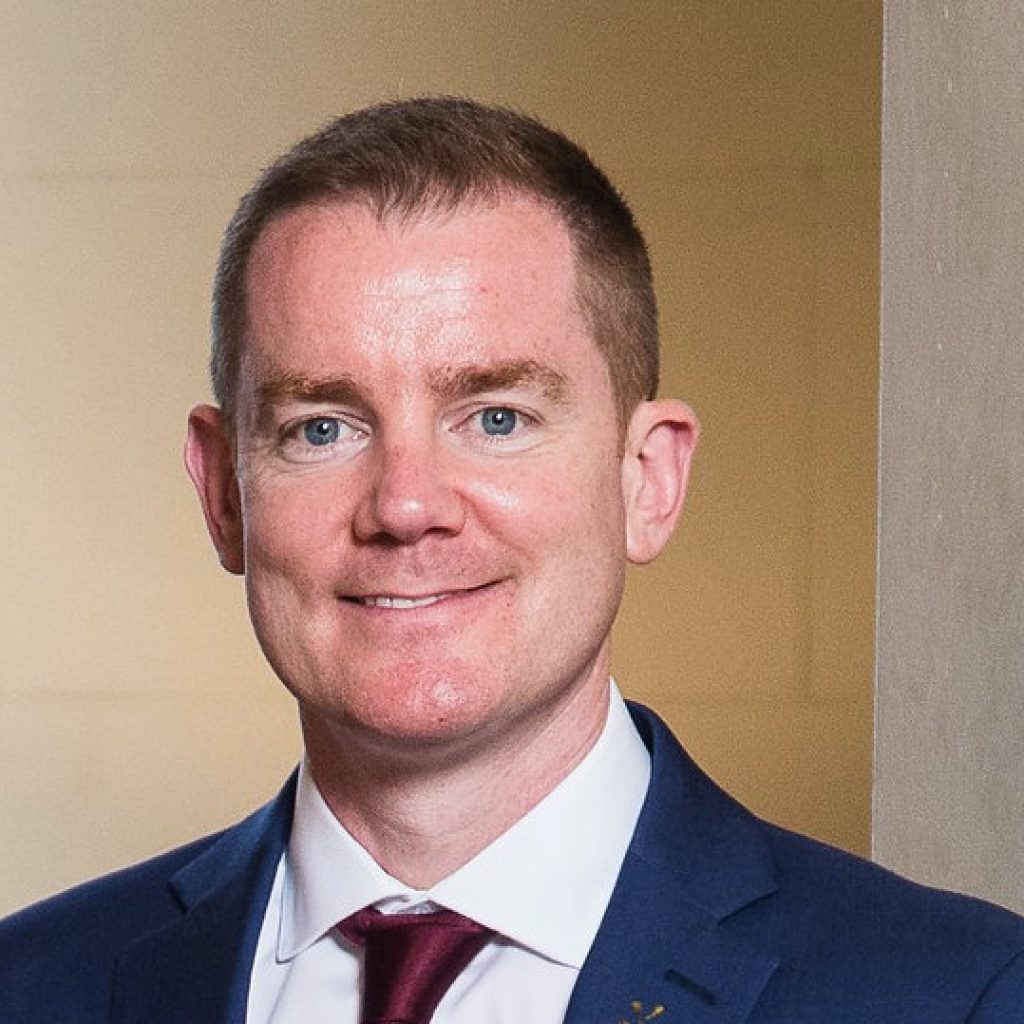 Process chemist and project manager with over 20 years of experience in the pharmaceutical industry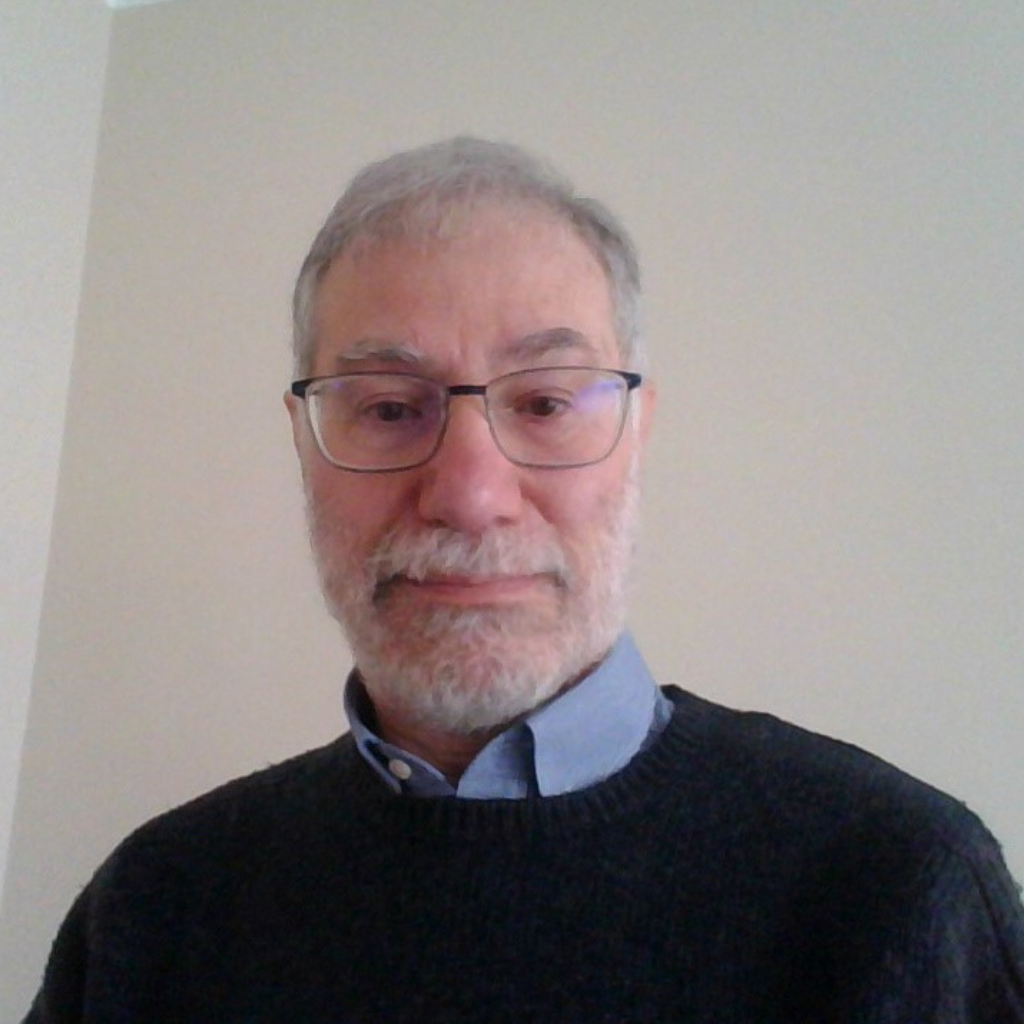 Statistician specializing in pharmaceutical development, utilizing advanced statistical techniques to optimize clinical trials, analyze data, and support evidence-based decision-making for successful drug development
Experienced professional specializing in IP strategy, business development and licensing deals, for early- and mid-stage biotech companies. His strategic negotiation skills and industry insights contribute to successful collaborations and substantial business growth
Managing Partner of CITES (Centro de Innovación Tecnológica, Empresarial y Social S.A.), a venture builder owned by Grupo Sancor Seguros. With a strong focus on scientific and technological startups, CITES manages $30 million in early-stage venture capital investments. Nicolas plays a key role in co-creating and transforming these startups into global enterprises. His strategic management expertise and investment acumen drive the growth and success of innovative, science-based companies within the CITES portfolio.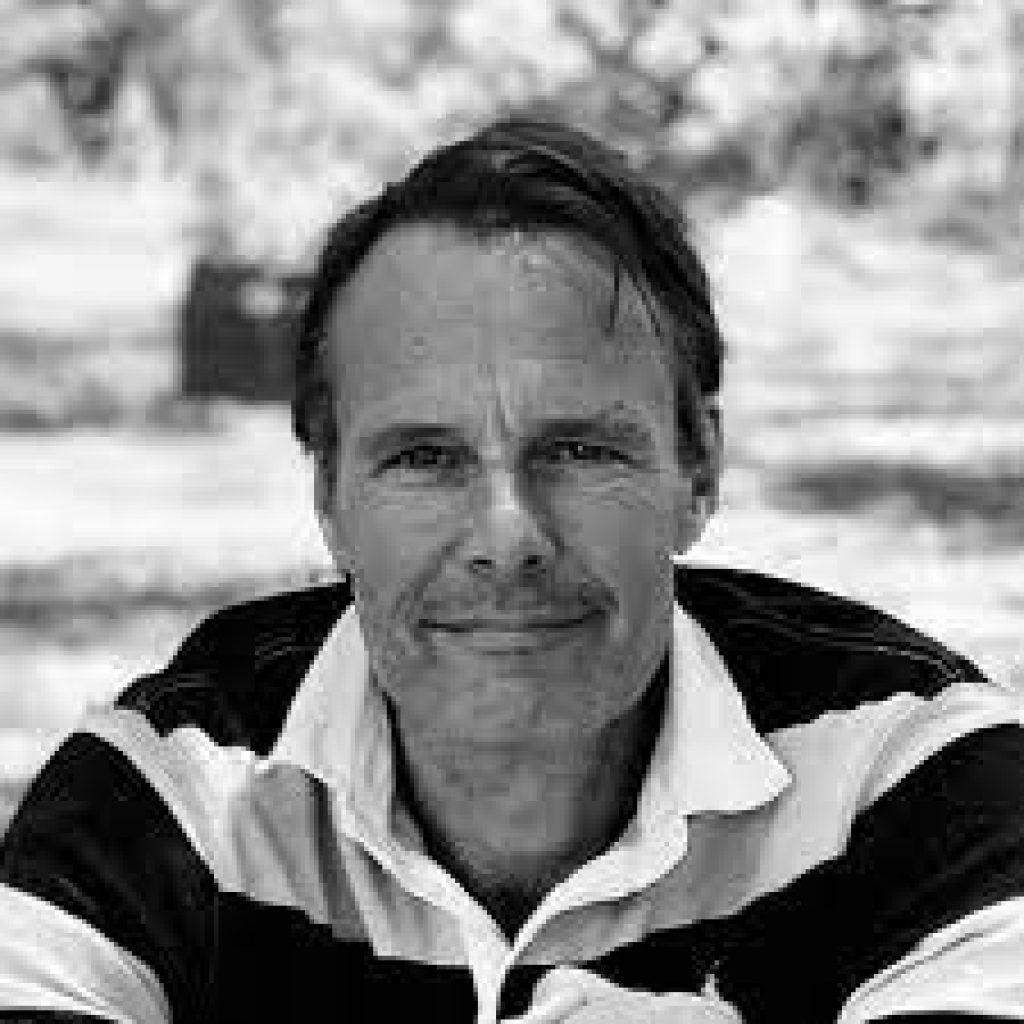 Seasoned professional with expertise in large-scale project development in renewable energy and hydrogen sectors. His cross-sectoral experience includes M&A and venture capital investments in biotech and innovation. His strategic insights and extensive network contribute to successful project execution and investment decisions. Paul's passion for sustainable solutions drives his commitment to advancing renewable energy and biotech industries through impactful projects and investments..
Accomplished professional with over 30 years of experience in the health industry. His expertise spans various sectors, including pharmaceuticals, healthcare management, and medical devices. Roland's extensive experience provides him with a deep understanding of the industry's intricacies and a proven track record of driving successful outcomes. His strategic insights and leadership skills have made a significant impact in shaping the health industry and delivering innovative solutions for improved patient care
Esteemed leader in the pharmaceutical industry and Head of Institut Pasteur de Montevideo. His visionary leadership drives transformative research and innovative solutions. Carlos's expertise and dedication make him a catalyst for advancements, fostering collaborations and pushing the boundaries of scientific knowledge in both pharma and Institut Pasteur de Montevideo